Take full control of your Security, Quality & Compliance management

We give security, quality and compliance professionals the wings they deserve with a first of its kind solution combining ISMS, GRC, AMT, QMS and DMS in one management platform for an efficient establishment, implementation, maintenance, collaboration, certification and continuous improvement of any framework, regulation or standard.

self-hosted is possible
since 2016

Instantly augment your way of working with our all in one ISMS, AMT, GRC, QMS and DMS!
Leverage a simple folder structure that everyone understands to store, structure and manage your quality, security, compliance, evidences and assets
Our solution has you fully covered!
We put all you need into one system, easy to manage, structured, with everything linked together and understandable for all people involved
Document management

Visual folder structures for collecting audit proof, with integrated Word/Excel/PowerPoint editor allowing to upload your existing work and instantly augmenting it with all of our other features
Versions & approvals
Create new documents or augment existing files (eg Word, Excel, PDF) with change tracking and versioning. Collect auditable proof with multiple levels of 2FA approval and notifications to related stakeholders
Document templates
Policies, procedures, meeting notes, risk evaluations, asset requirements, incident response plans, suppliers, employees, role descriptions and many other templates to quickly get you going.
Asset management

With our many digital and physical assets built in, we make it easy to identify, document and manage your primary and supporting assets, their security and compliance requirements, and ownerships
Risk management

Fully flexible risk assessments/evaluations, Qualitative risk matrix and department/product aware risk views. Directly track operational risks and remaining levels of work with technical teams with forecasts.
Requirements mapping
Map the requirements of any standard, regulation or framework to your policies, processes for easy internal and external audits. Link all evidences in one place ensuring you have no blind spots.
Task management
Attach tasks and deadlines to any asset and document and prioritize them as part of project specific checklists.
Process Workflows
Build your own workflows with custom Kanban boards aligned with your processes, and track and prioritize all tasks as part of project checklists
Request forms
Integrate form widgets into your intranet/website that can be filled in by your staff/customers, which immediately notifies the relevant people on new entries ensuring process is well handled with evidence.
Roadmaps & Timeline
Put your work planning/roadmap on a timeline and configure dependencies. Configure recurring reminders. Visualize the workload per project or per person, and document audit plans on a timeline.
Objectives tracker

Define any KPI/OKR objectives and track progress of your management system. Build your own formula for measurement, and collect evidences which are visualized in a central dashboard showing trends.
Maturity tracking
Continuous improvement is only possible if you know and document the maturity of your different controls and processes. We help you document & visualize this with intuitive radar graphs
Document distribution
Distribute policies, procedures and any other kind of content (PDF, PowerPoint, Word, Excel, Videos, ...) to your staff/vendors and collect auditable proof of their review with a central overview on progress.
Diagram editor
Design and document your process flows and infrastructure directly from one place with automatic saving and versioning included. Stop moving from one tool to the other copying different version files.
Dependency tracking
How are your policies and procedures linked to each other, which asset depends on what other asset, what impacts have our risks? All of this is automatically visualized using our collections and dependency graphs.
Website snapshots
Found a website with an important legal text or vulnerability description. Or simply a documentation you need often? We make an image of any website and index the content for fast search.
Multi customer/entity
Each workspace is completely isolated from the other, allowing easy multi customer/entity work with multiple consultants and granular access right, and easy re-use of existing content.
Coming soon...
2023 is the year of empowerment using AI automation (generation of policies, procedures, recommendations, T&C review, DPA reviews, ...), while constantly adding integrations with external tools to bring even more of your work together in one place
Start your 1 month free trial
Like with GDPR, don't wait until the last moment because this will only be more expensive and put unneeded stress on your teams!

Why is our solution better than the rest?
All in one place
For easy management and all related tools in one solution without distractions
Access to expertise
Leverage our network of trusted consultants and suppliers to accelerate your success
Context aware
Asset registers, Risks, non-conformity and task views per department/product/system
Flexible
Work the way you want/are used to, but digital, allowing you to quickly adapt to the needs of any company
We are visual
An image speaks a thousand words.
Visualize your data (assets, policies, controls, vulnerabilities...) and their relations, work and risks
Come as you are
Your current ISMS is in Excel and Word files? Upload your existing work and gradually deploy while immediately profiting from all our features

AI Powered
We leverage instead of fear AI by Helping you be 10x more efficient and ensure you do not become irrelevant in a few years from now
Self hostable
Special regulatory requirement, or just want more control? We got you covered
Simple to use
Based on a concepts that everyone knows (folder structure, assets represented as files, ...)
Cost effective
Making it a no-brainer for companies and consultants to finally get digitalized the way they know they should
Reuse work
Quickly copy your content to isolated multi-entity workspaces or as a consultant for your customers
Knowledge retention
Thanks to automated asset documentation and system dependency collection
Download our product presentation in PDF
You need a self-hosted solution?
Do you need to comply with local regulations (e.g. CSSF) or simply prefer to have the data close to you. Then simply take our self-hosted solution, we are happy to give you more information.
Integrations
We centralize the management, but we allow you to link to data in your different systems giving you a central overview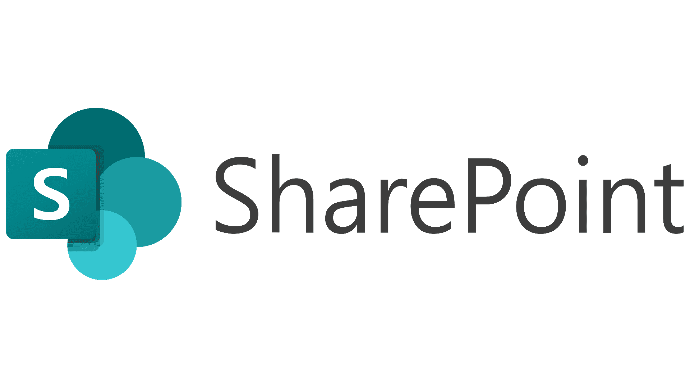 Our References
Here is a proud selection of the innovative companies that leverage our smart digitalization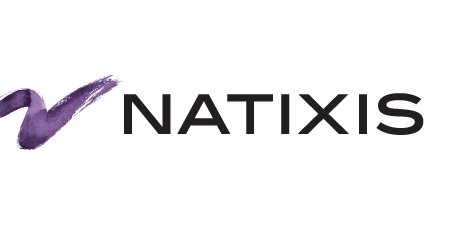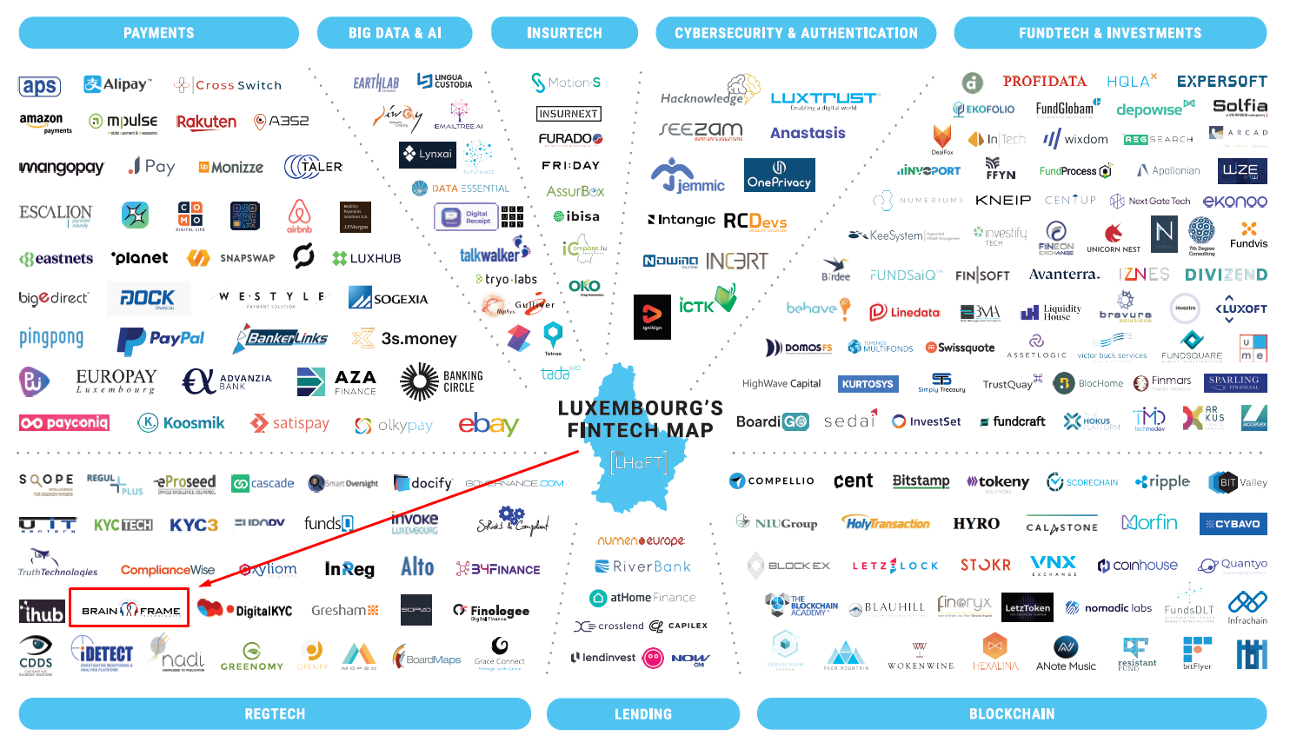 Your Dynamic Snippet will be displayed here... This message is displayed because you did not provided both a filter and a template to use.

Ready for information management like a pro?
Give yourself the wings you deserve and start using Brainframe!