Sharpen your knife
They say you should spend most of your time sharpening your knife, before you go into combat. The same is true for security or compliance professionals that want to be successful. The better you are prepared and organized, the more positive impression you will leave behind. 
There are many different security tools on the market which all have their specific purpose to solve a problem (eg firewall, vulnerability scanner, anti-virus, IDS, ...). But few tools exist to keep an overview of how everything hangs together. 
The security and compliance profession comes with a high complexity, where you need to understand different compliance and regulatory requirements, document your assets, understand how systems/technologies work under the hood and how they interact with each other in a customer specific environment while always tracking who is responsible for what. 
As if that was not challenging enough, as a consultant you'll need to do the same for multiple different customers at the same time, including task delegation, priority setting and progress tracking to ensure an efficient execution without confusing tasks, actions and system details between different customers.
You'll need a good management tool to avoid loosing time, with as many tools combined into one place, so you don't loose time jumping from one tool to the other. 
This is exactly why we made Brainframe!
Powerful document management
With Brainframe you put all your documents, meeting minutes, controls, assets, risks, contracts, policies, procedures, etc in a logical and visual directory structure that makes sense to you and your customer while giving a quick view on the status it currently is in.
With integrated versioning and undisputable but easy 2FA document approvals you always keep track of who changed what, when.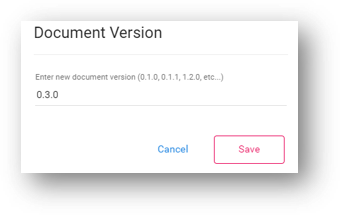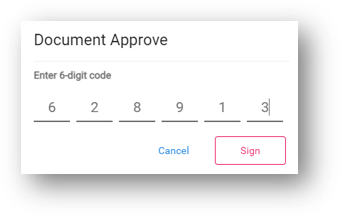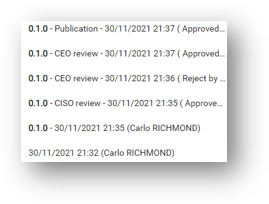 While giving you the option to define your own custom document approval workflows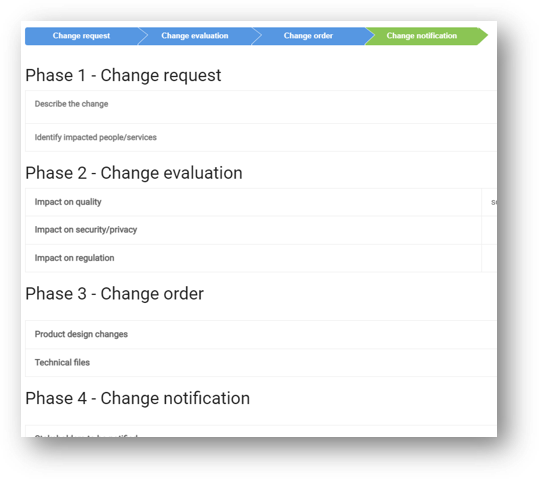 And map your controls and implementation evidence to the standard or regulation requirements making it easy to find things back during audits or internal reviews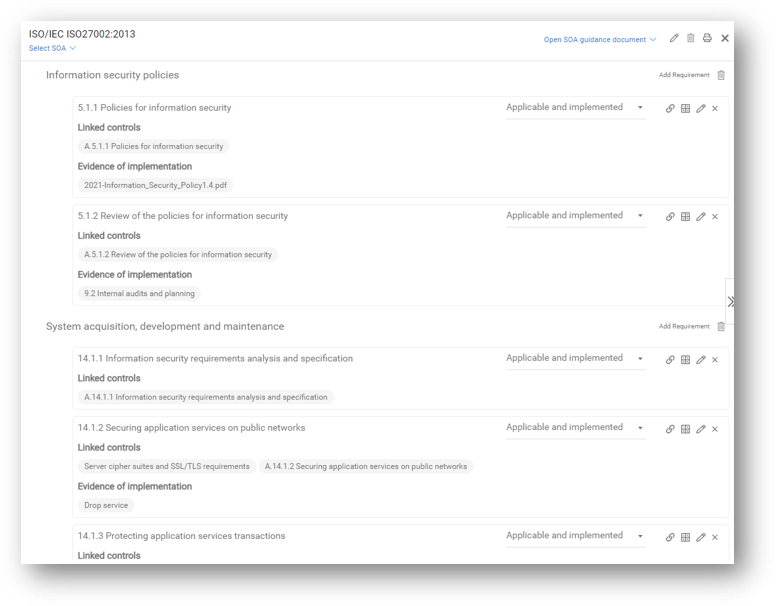 On top of that we make it easy to publish your policies and procedures to your staff or other stakeholders with automatic collection of auditable proof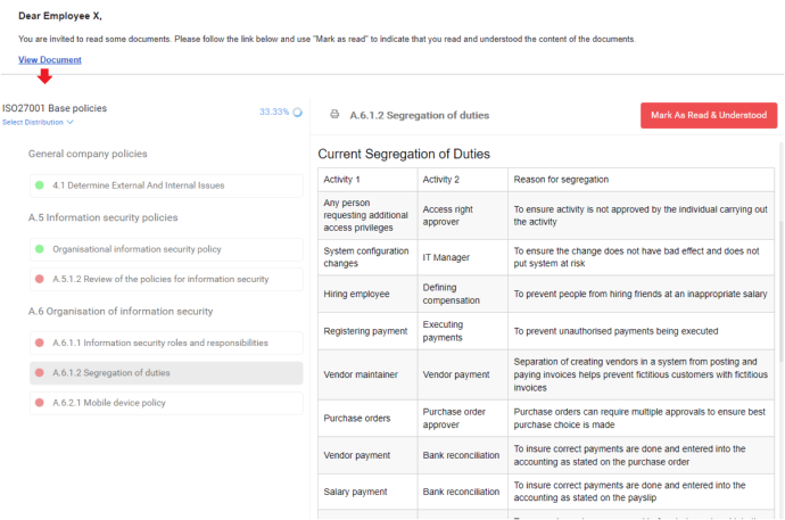 Simply identify and document your assets all in one place, which are building blocks that can be reused in the rest of our system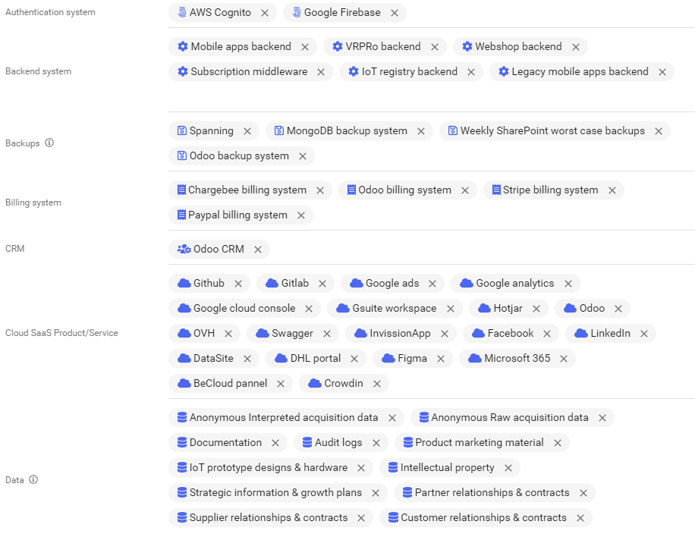 And see how things are linked/depending on each other (policies, assets, stakeholders, ...)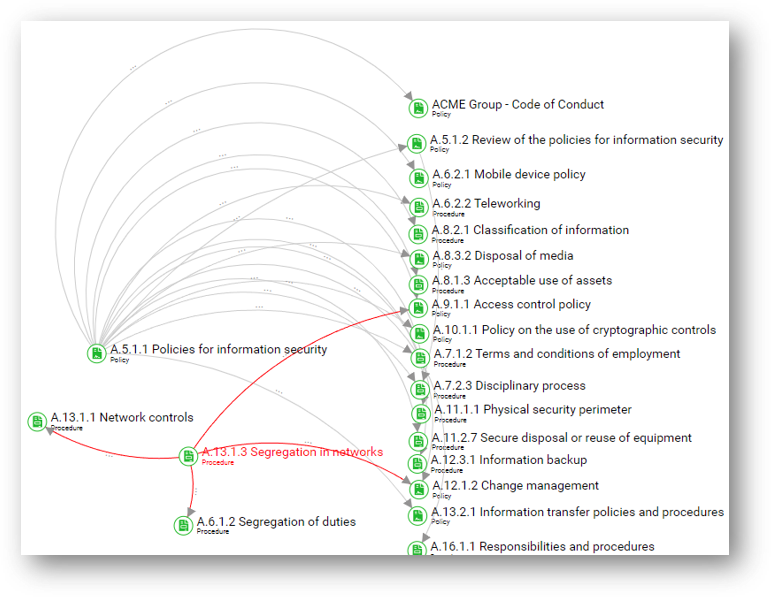 Or using the build in diagram editor for more detailed information flows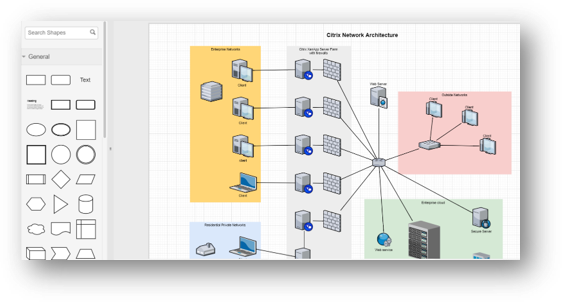 While most importantly letting you see which assets are most at risk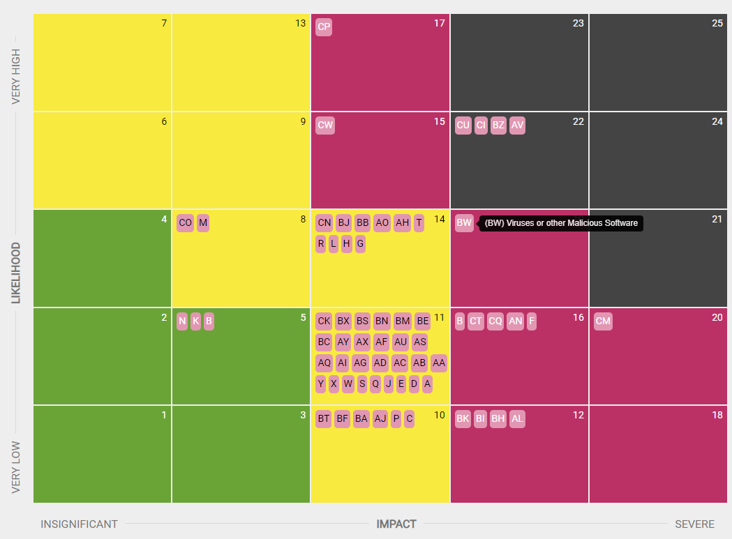 For which you can then keep a clear overview on priority tasks with customizable process specific Kanban's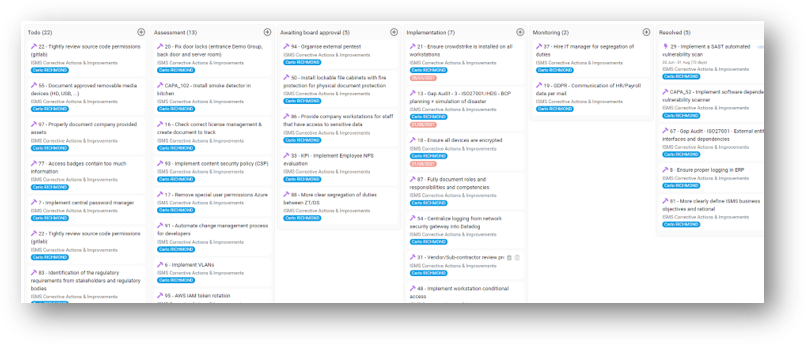 With a status aware visualization on a Gantt style timeline/roadmap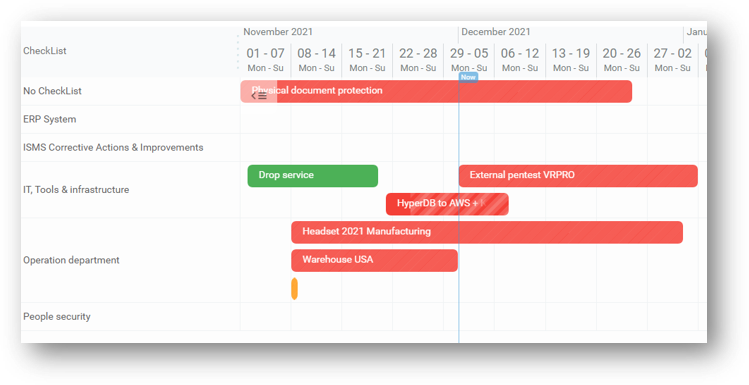 While continuously tracking your KPIs for success
And this all using our many industry specific build in document types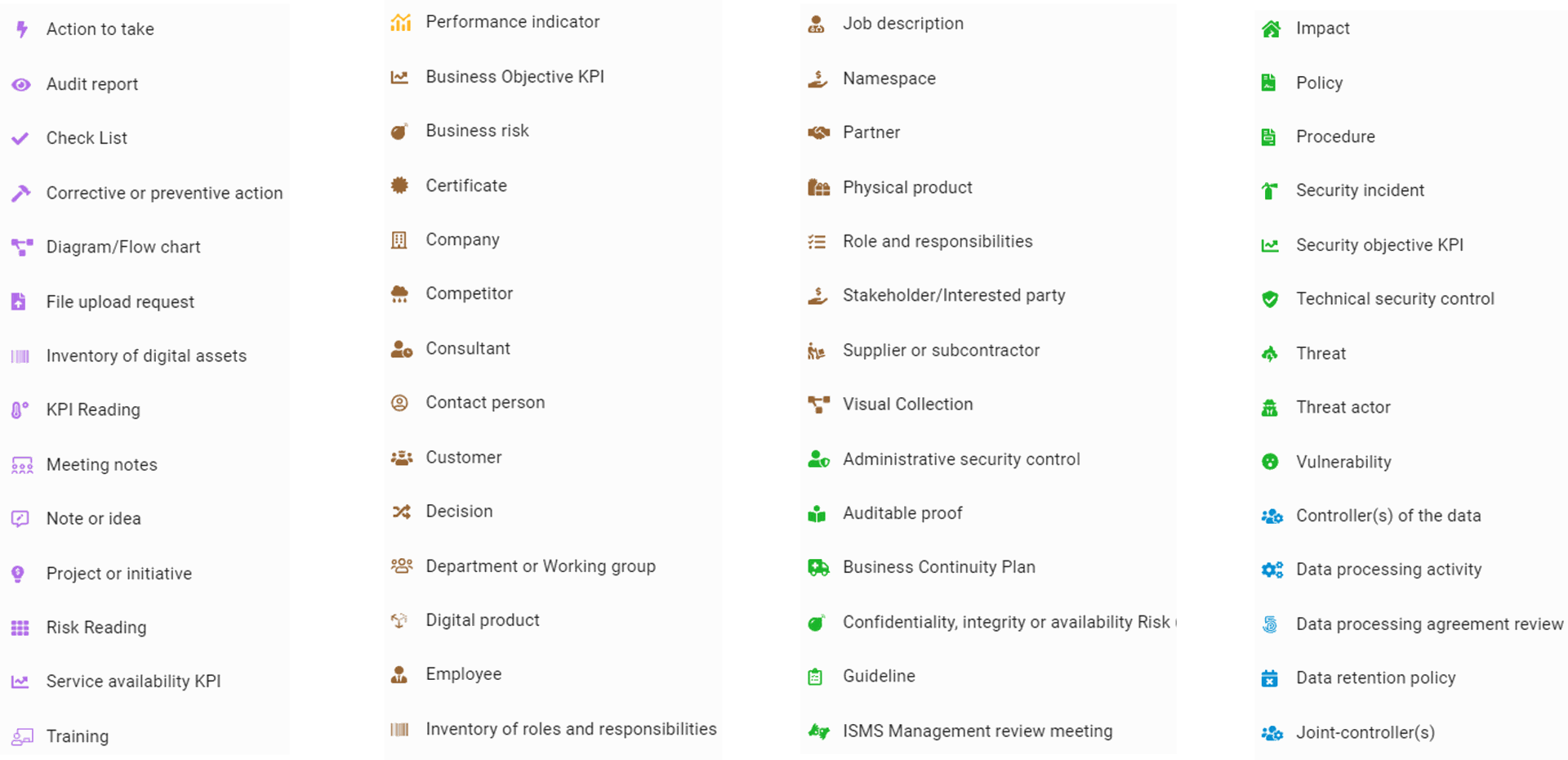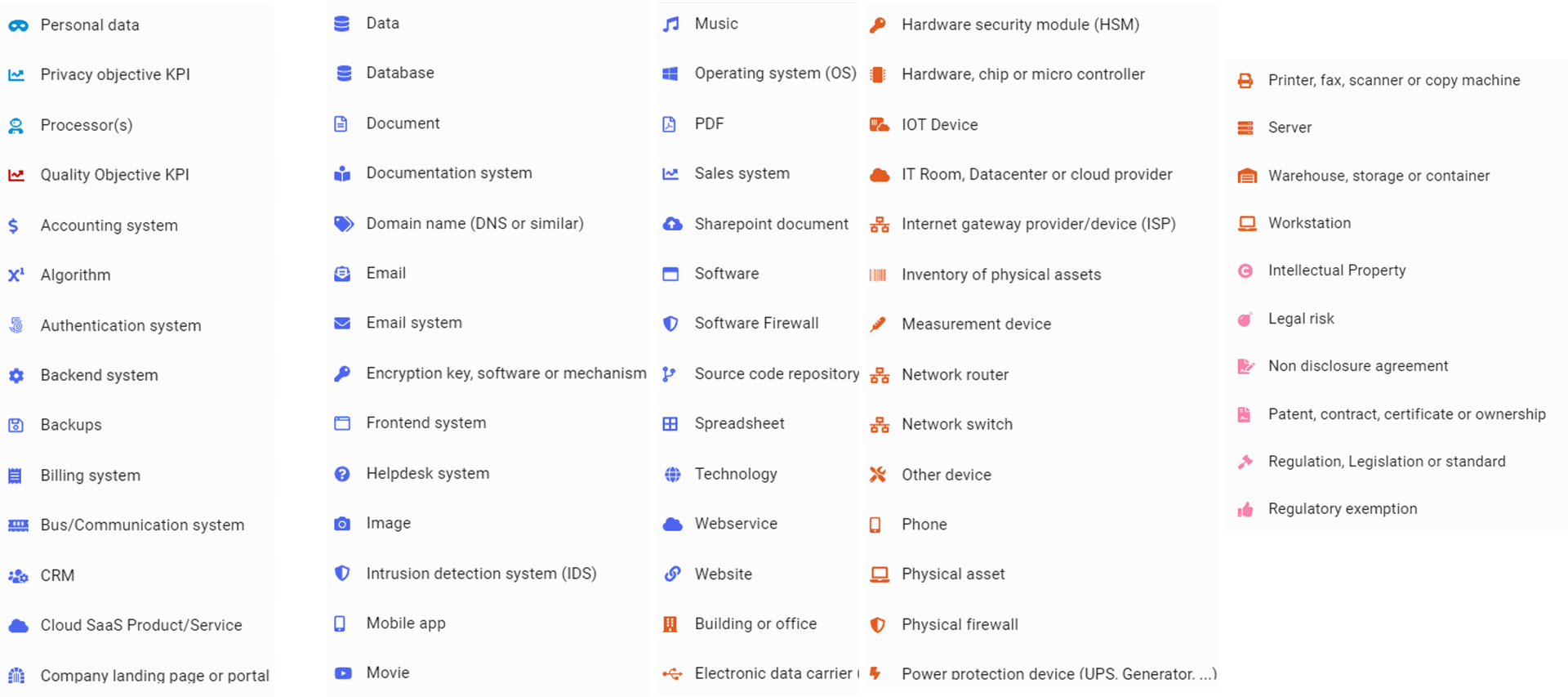 Make life easy
All this and many more build in tools, simply there to make you more efficient as a consultant.
Subscribe to our newsletter
By providing your email we'll send you updates on our service per email
(not more than one mail per week).